Fashionable, Functional and Stylish Bicycle Gear
We are always on the lookout for technical, fashionable cycle gear.  Whether it be jerseys that look like blouses, skirts that fit over your knicks or cute handlebar bags, we're always keen.
Yet it's hard to find. Local bike stores generally stock lycra, or safety orange.
So, what I thought we'd try and put together is a bit of a resource list of places, and sites which have (in our opinion) cool stuff.
Real Life Bike Stores
Cheeky Monkey Transport – Commuting and touring specialist store in Sydney.
Epic Cycles – Commuting specialist store in Brisbane.  Not much of an online presence but their store has some lovely casual riding and commuting gear.  They also have a mobile shop and fix-it vans that follow around many Queensland cycling events.
Commuter cyclist – Commuting specialist store in Melbourne (We've never bought anything from them, but they look like they have some awesome gear)
Clarence St Cyclery – Women's store – Whilst not a specific touring or commuting specialist store, it deserves a shout out, as a Australia's only women's specific cycling store.  Has some beautiful gear.
Online Bike Stores
Cycle Style – Australian stylish clothing and accessories for the bike.
Team Estrogen – US based, bike store for ladies gear and clothing
Luggage, Panniers and Accessories
Ron D Swan – Hand made in Melbourne pannier bags.
Po Campo – Chicago company that make stunning panniers, clutches and handlebar bags.
Basil – Fun printed panniers and an assortment of other bags.  Available at most commuter type bike stores and online.
Stylish Cycling Jerseys
SBS Cycling Central Shop – A good range of both ladies jerseys that are a bit different to the norm.
Sprint Designs – Loads of designs in pretty much any jersey style.  Also do corporate and custom work.
Cannibal – Gold Coast based company
The Bike Shed Mortdale – has a large range.  Not all are what you might call stylish.  So you might have to rummage through.
This Squidoo write up has a long list of nice looking jerseys, although a lot aren't available from an Australian retailer.
Daisy chain cycles is an Etsy online store that sells some beautiful jerseys.  Everything is hand made, in small batches (sometimes only one jersey), so the range changes constantly
Decent Looking Helmets that are Australian Standard Certified
Lazer Sports Cityzen Range – stocked in few bike shops and available from one or two Australian online retailers.
Nutcase – stocked in most capital cities and good online availability.
Not a bike store but has stylish outdoor clothing

Kathmandu – The Canberra outlet store is full of bargains and plenty of their travel wear goes great on the bike.
Vigilante – Casual and fashionable travel wear with plenty of stockists even in regional towns.
Patagonia – Or Pata-Gucci as it is otherwise know, has the most beautiful travel gear.  Unfortunately, it can be hard to find in Australia.
SPD Compatible Shoes
Specialized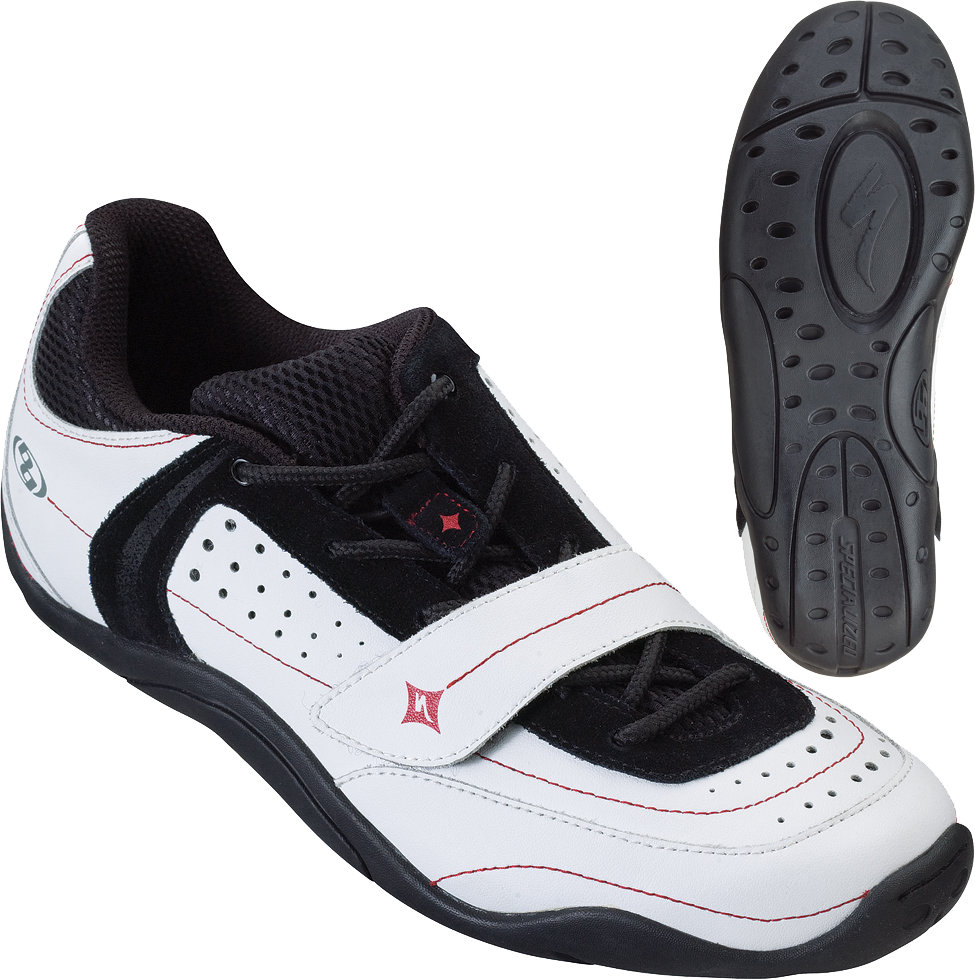 Keen Presidio